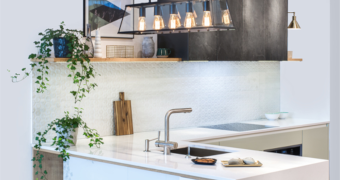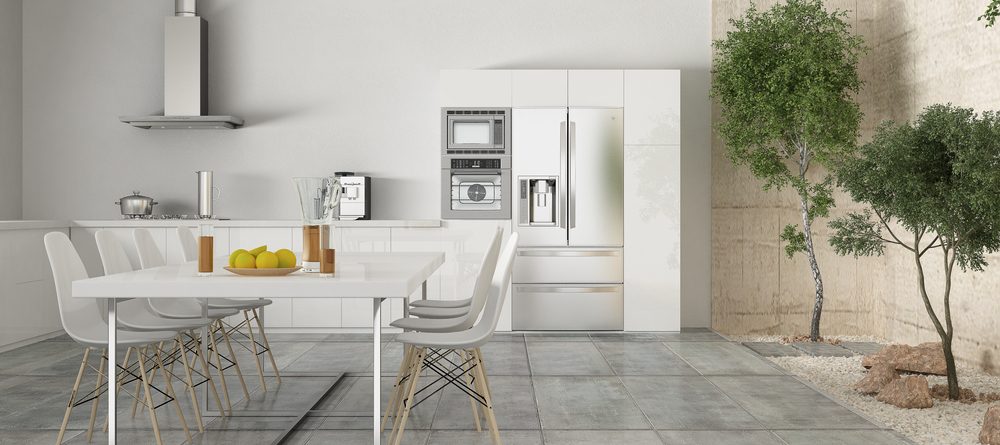 Quality Ceramic Wall Tiles for your Home
Ceramic wall tiles are a great choice for general use around the home, whether you're looking for simple light grey tiles or elegant Carrara marble white gloss ceramic wall tiles, we've got an extensive range of gorgeous ceramic wall tiles that are sure to match the interior style of your home. Typically ceramic wall tiles are better used throughout your home in areas that don't see huge amounts of foot traffic or very high levels of moisture. That doesn't mean you can't use ceramic wall tiles in your hallway or even as bathroom or kitchen wall tiles, but you should consider that ceramic wall tiles aren't as durable as porcelain wall tiles and are much more porous due to the way in which they're made.
From gorgeous ceramic gloss white wall tiles for use around your home to elegant beige line ceramic decor tiles for use within your bathroom, we've got a wide range of products and essentials for you to choose from, starting at as little as 13p per tile, or just £11.50 per sqm. Get in touch today to discuss your unique requirements and ask our team any questions you may have regarding your project.
Benefits of Ceramic Wall Tiles
Ceramic Tiles are Cost-Effective
Ceramic wall tiles are an extremely cost-effective option when it comes to redecorating your walls. Unlike other wall coverings like glass, slate and marble, ceramic wall tiles are easy to manufacture, helping to keep the costs down for customers. Regardless of which style of ceramic wall tiles you need, we're sure to have ceramic tiles to suit your budget and interior design style.
Ceramic Tiles are Easy to Clean
Another great thing about ceramic tiles is that they're super easy to clean and maintain and can stand up to unavoidable spills and tough cleaning regimes. Requiring virtually no maintenance from yourself other than a quick wipe down every now and then, ceramic tiles are great for homes that have children and their sticky fingers running around.
Versatile Range of Options
Ceramic wall tiles are available in a wide range of different styles and colours – from simple black tiles to gorgeous matt white brick tiles we have a wide range of ceramic wall tiles available for you to choose from. We also have a huge range of other wall & floor tiles, from natural stone effect tiles to incredible marble effect tiles, we're sure to have something for everyone.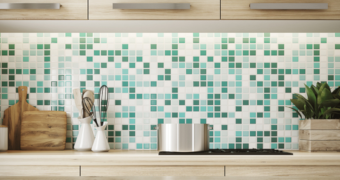 Regardless of the size of your project, we have a wide range of tiling supplies and essentials for you to choose from in order to turn any room of the house into your dream vision. We stock a range of tools and essentials like grout, adhesive and more, as well as stocking a huge range of other tiles for you to choose from. Whether you're looking for wood effect tiles for your floors, hexagon mosaic tiles for a feature wall in your home or natural stone tiles for your bathroom or splashback – we've got it all.
If you can't find what you're looking for, or you'd just like to ask a few questions or get some advice from one of our friendly knowledgeable team members, then get in touch via email or by calling us and we'll do our absolute best to aid you. We also offer free delivery on orders over £250!