Showing 1-16 of 32 results
Our Products
Feature Wall Cladding Tiles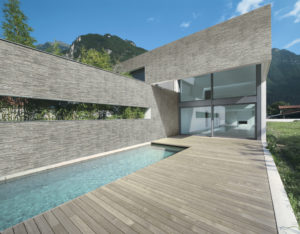 Give your home the 'wow' factor with feature wall tiles. Feature tiles are perfect for establishing a room's character — setting the scene for a bold statement or style. With styles ranging from distinct slate feature wall tiles to a more straightforward yet inviting white brickwork, our collection has something for everyone seeking that extra 'spectacular' look.
Porcelain Wall Feature Cladding tiles can also be used externally and look fabulous on dwarf walls and will give step risers that professional finish or simply use as a feature wall for a more dramatic effect.
On-trend styling is all about mixing things up. Which feature wall tiles for living rooms, halls, and bathrooms are made to do. They naturally encourage experimentation, innovation, and a uniquely personalised design. No matter where it is, a tiled feature wall can add grand proportions and a real sense of substance into a room.
So whether you want a retro, exotic, classic or modern flair to an interior space, look no further than wall feature tiles.