Showing 1-16 of 83 results
Our Products
Polished & Glossy Finish Wall Tiles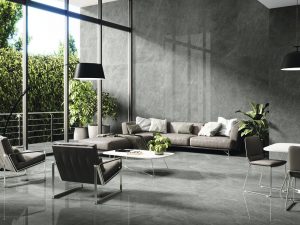 Give your interior space a gleaming makeover with polished and gloss wall tiles. High-gloss wall tiles are known for their cleanness and crispness. And their ability to brighten up any room by reflecting light.
Polished tiles have both a luxury aesthetic and a durability that makes them hardwearing and therefore suitable for home, commercial and business areas. They are especially popular in kitchen and bathroom areas, as they are very easy to wipe clean.
By nature, polished wall tiles have the ability to make a room seem much larger than it is, as the light they reflect generates the illusion of extra space. For a glamorous, classic contemporary look, there are few options better than shiny wall tiles.